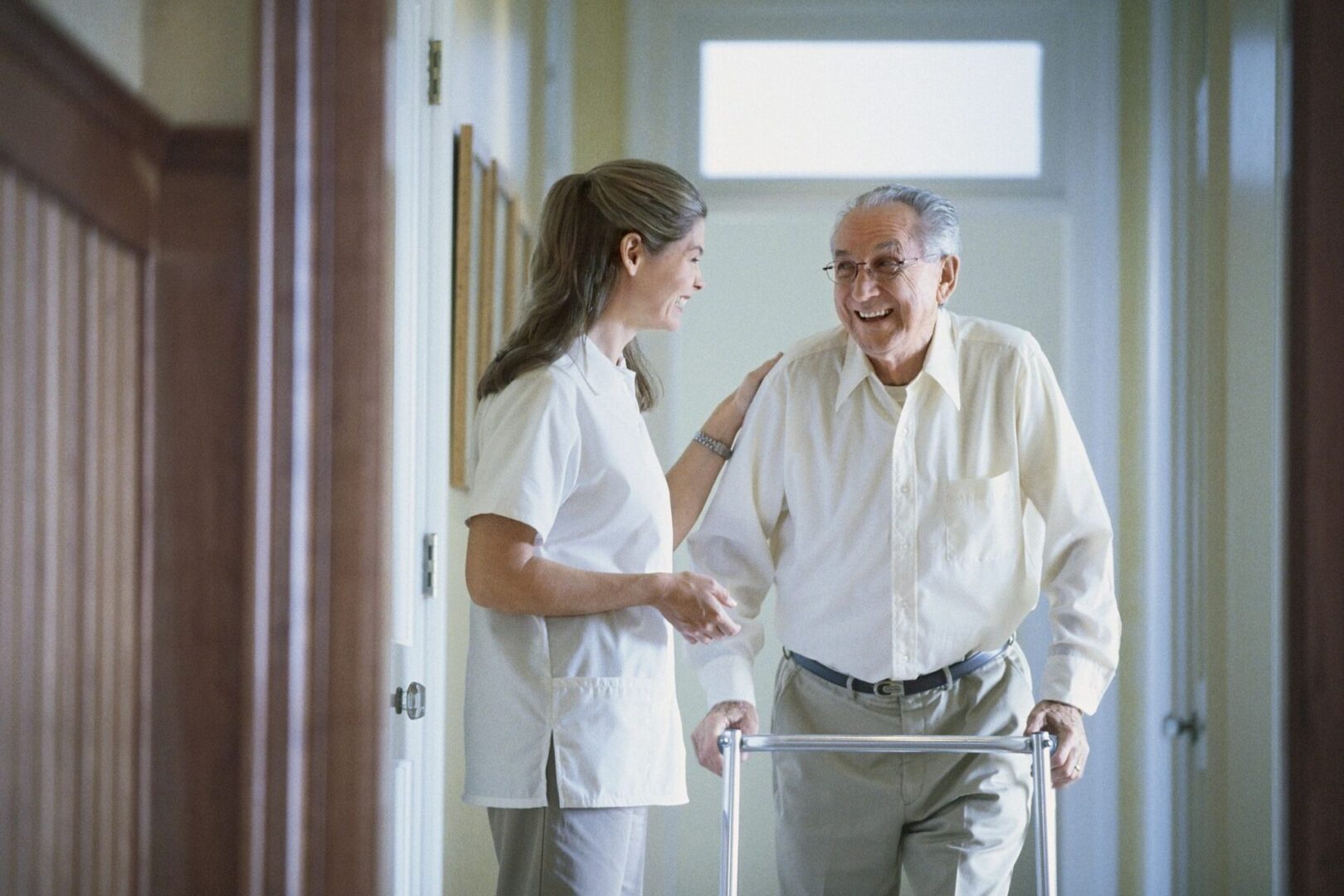 Stroke Care Westlake Village
Let us know when you need help and Stroke Care Westlake Village. Our professionals provide quality care in the comfort of your own home. We support people in Stoke and help them with the quality of life. We won't let our clients compromise their routines and comfort. Adult disability is caused mainly by Stroke. In this situation, it's uncertain when the person will get well soon or recover; here, the stroke caregivers play a crucial role in supporting the patient's physical and mental well-being. Our trained caregivers and experienced professionals at Family Ties Home Care are entirely familiar with the situations where a person requires care in Stroke at Westlake Village.  
Ready to find out more?
Drop us a line today for a free quote!
Request a Free Consultation