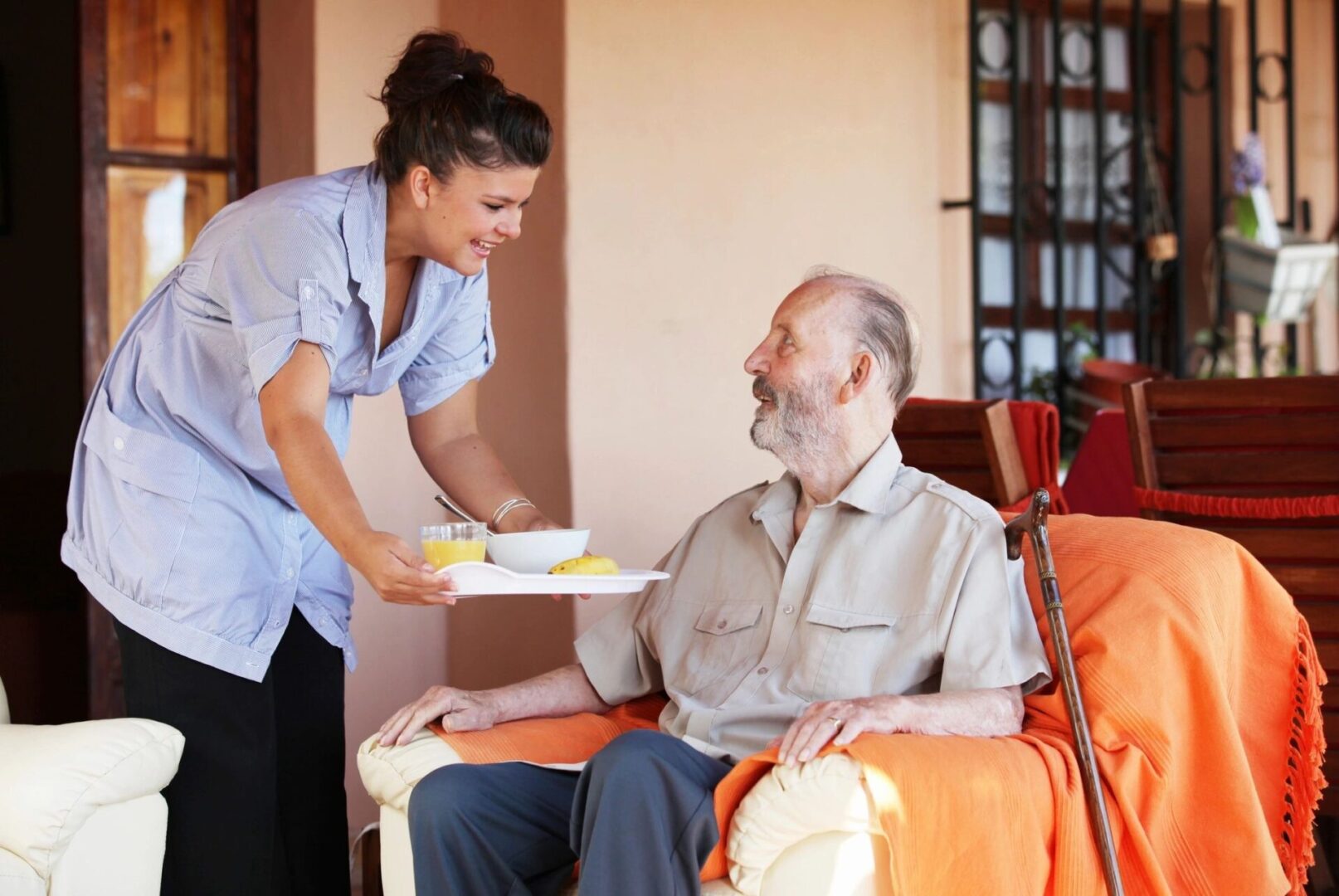 Live Comfortably With
Our Personal Home Care Services
Personal Care Services – Preserving your Loved One's Grace and Dignity. Our home care services in Beverly Hills are provided to assist your loved ones with looking and feeling their best.
We understand the importance of maintaining the dignity and privacy of our clients, which is why our caregivers are specially trained to assist with safe bathing, grooming, dressing, and other activities of daily living.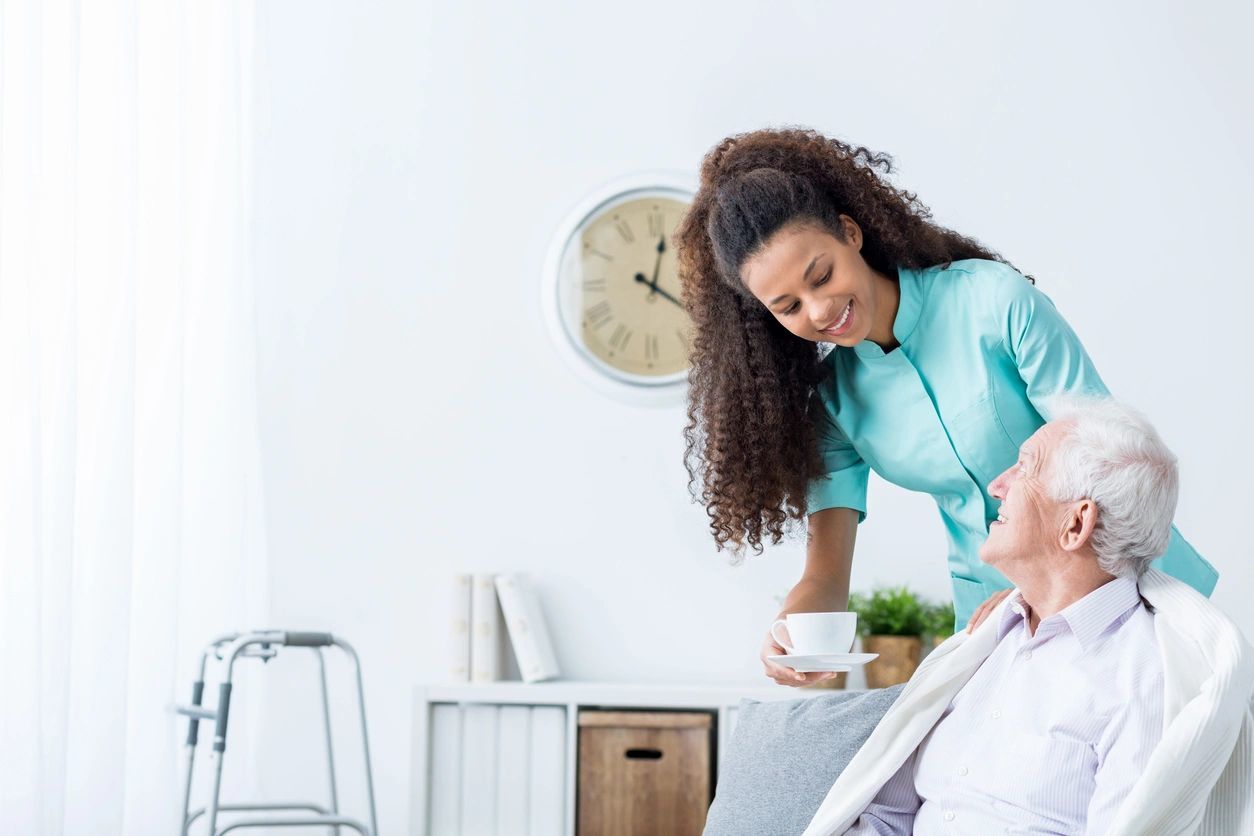 Feel Assured With Our Round‑the‑Clock
Home Care Services
Many people feel more comfortable being cared for at home rather than staying at a nursing home or a care facility. We understand how difficult it is for you to keep your loved ones safe and comfortable in a place they are familiar with. This is why our staff is committed to helping you every step of the way with our round-the-clock home care services in Los Angeles.
Customized plans are available including a live-in caregiver.
Benefits of 24-hour care: