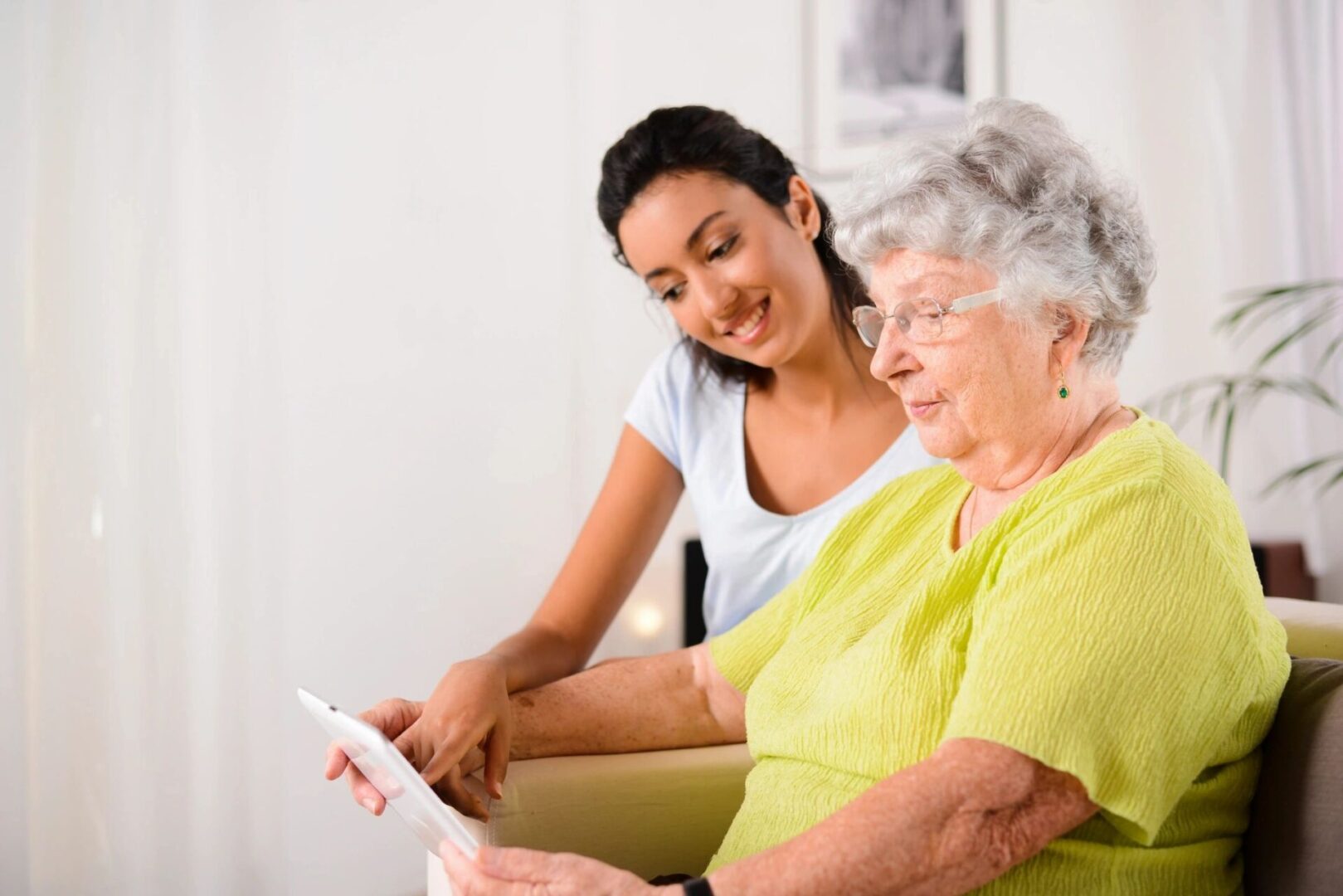 Family Ties Home Care -- Companion and Personal Care in Beverly Hills
Family Ties Home Care provides home care services and support for seniors and elderly adults throughout the Beverly Hills area.
Everyone should have companionship. Seniors or disabled loved ones are prone to be depressed if no one can take care of them physically and emotionally. Don't let this happen to them. Family Ties Home Care offers companion care services to individuals who need someone to keep them company at home.
Maintaining independence throughout the golden years can be hard and the Family Ties Home Care team provides an alternative option to relocating to a nursing home or other residential care facility.
Family Ties Home Care in Beverly Hills has qualified, experienced, and certified Caregivers that are available to provide assistance with daily living activities, personal care tasks, and companionship. The Family Ties Home Care Team provides assistance with daily living activities such as supervising a senior while showering, exercising, dressing, toileting, various household tasks including laundry, meal prep, laundry, pets, dishes, trash, shopping, errands, transportation, and more.
Ready to find out more?
Drop us a line today for a free quote!
Request a Free Consultation