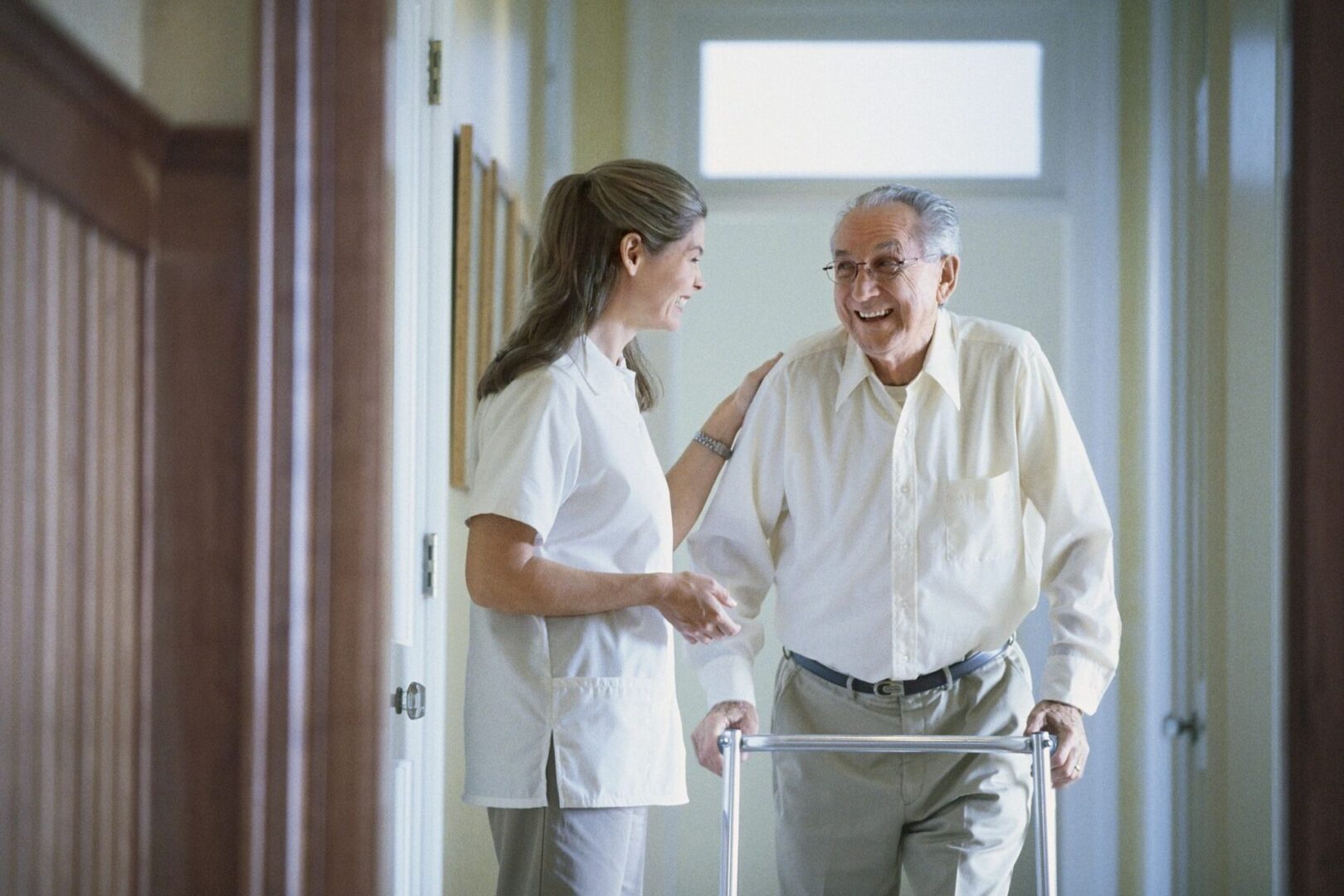 Caregiving for Your Loved Ones with Parkinson's disease Care Camarillo
At Family Ties Home Care, we had experienced caregiving with serious patients with Parkinson's disease. It is a neurological disease affecting mainly the movement of the body and cognition as well. It results from the nerve cell destruction in the part of the brain known as basal ganglia. We have worked with the healthcare providers, doctors in Los Angeles and Ventura County to give proper Parkinson's disease Care Camarillo to an individual. Proper care is highly essential when the person starts experiencing motor symptoms of Parkinson's because 50% of the effects have had existed already in the body and mind.
Ready to find out more?
Drop us a line today for a free quote!
Request a Free Consultation