24
Best Alzheimer's Disease Care Agoura Hills
At Family Ties Home Care, our professional caregivers provide care to the individuals facing Alzheimer's disease and looking for Alzheimer's Disease Care Agoura Hills. Alzheimer's disease, such as dementia, gets worse over time. There is no known cure for Alzheimer's disease. Millions of people are facing this issue and we are in a row to help those individuals looking for proper and affordable in-home care. Due to the problems arising with the memory, thinking, and behavior of the person having this disease led to impact the work, hobbies, and even social life. And it severely affects the daily routine activities of the person and the family members living with them. There, Family Ties Home Care's professional stands for you to give you proper Home Care Assistance in Ventura and Los Angeles County, to make you feel better and make your life even much better than before.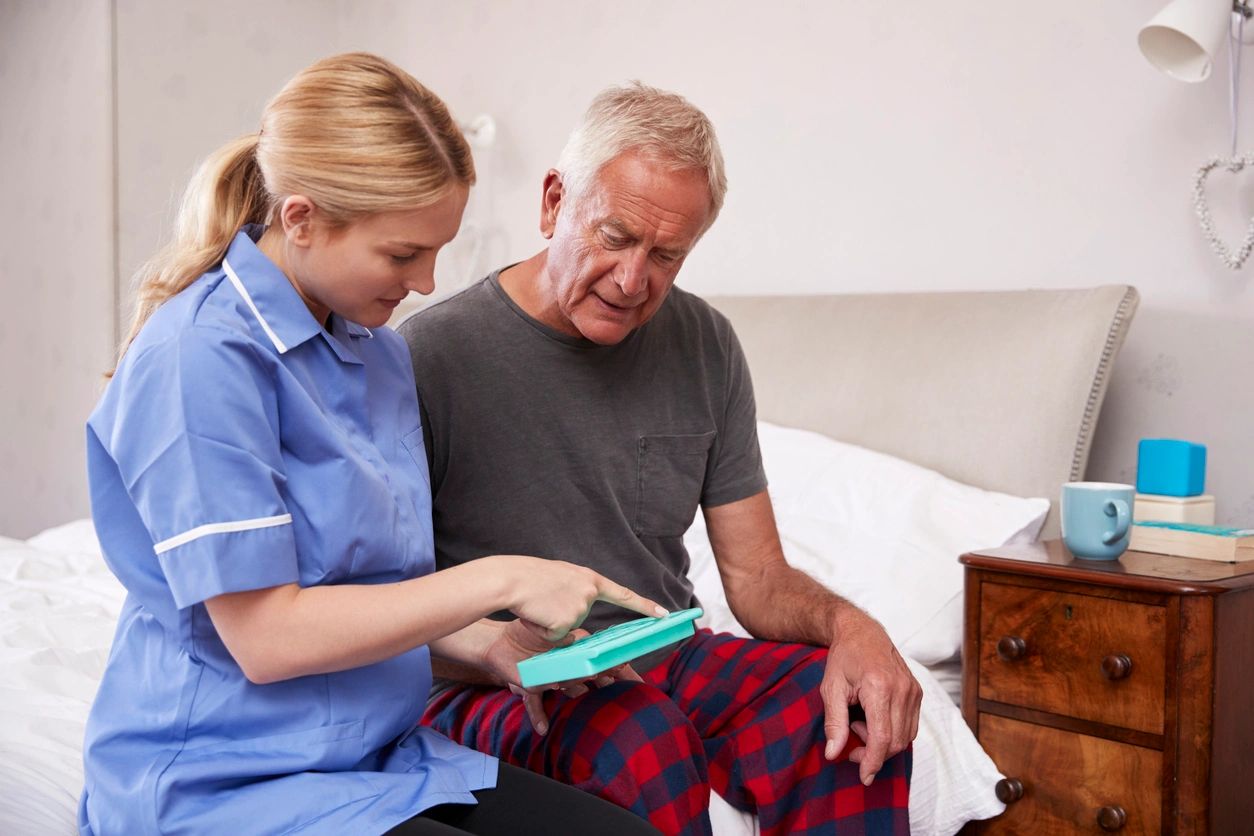 Ready to find out more?
Drop us a line today for a free quote!
Why Choose Us for the Best Alzheimer's Disease Care Agoura Hills.
Most of the families or friends take care of the people who have Alzheimer's disease and receive care at home. Sometimes, the family is not able to spend time with the ill person and not able to give proper care to them; there our professionals arrive to give complete care and support. Due to our clients' high expectations facing Alzheimer's disease, sometimes, various caregivers limit their caregiving ability. But, Family Ties Home Care is highly trained to fulfill all your expectations regarding care and support. Every individual is different, and we make a plan for Alzheimer's Disease Care Agoura Hills according to the living style and needs.
Request a Free Consultation