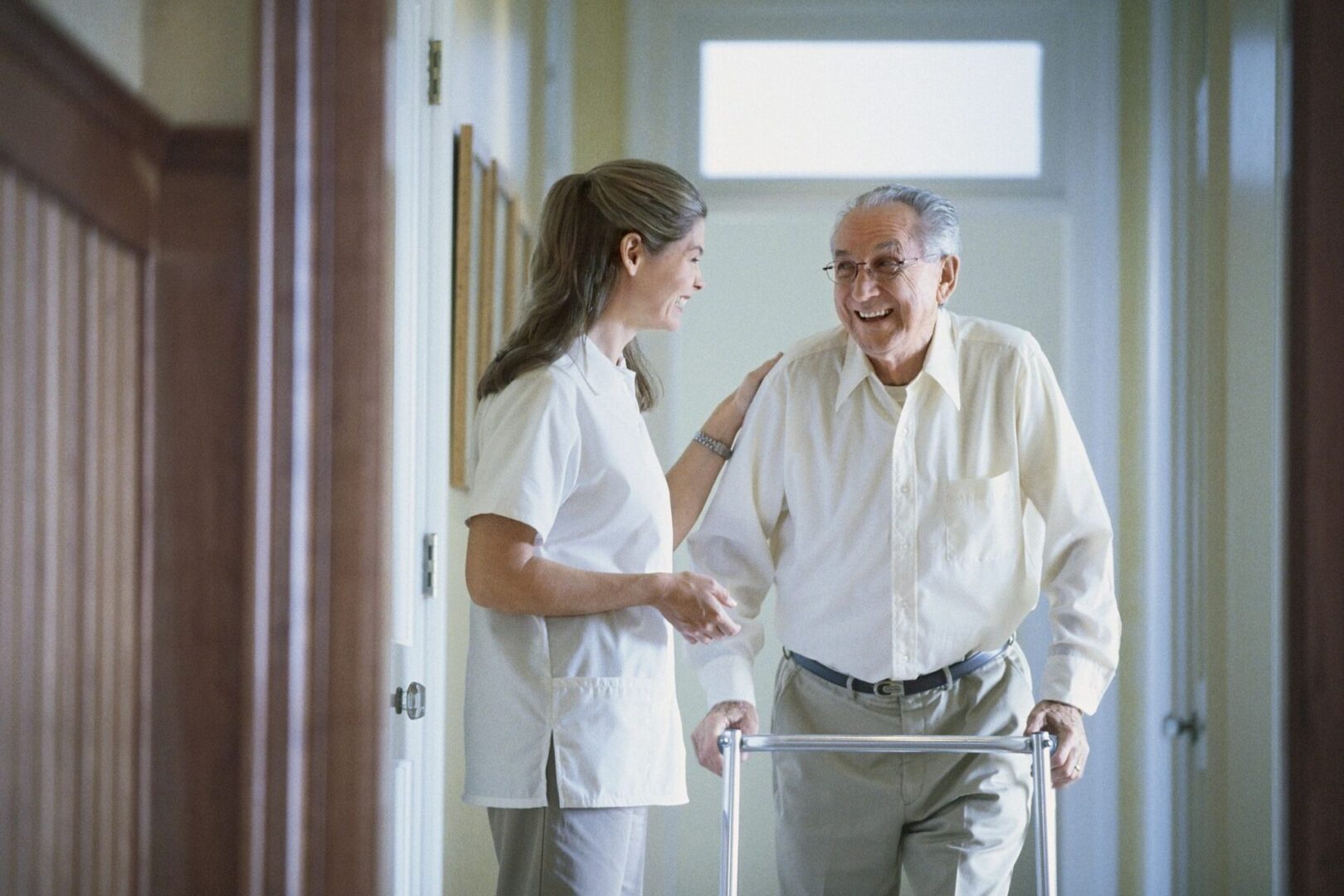 Comprehensive Palliative Care in Camarillo For Families
Our Specialized palliative care in Camarillo is thoroughly planned for people having a serious illness. Our only aim is to take away all the stress people get due to their illness. We improve the patients' quality of life. Professionals of Family Ties Home Care give care to the people suffering from severe ailments. For Instance, cancer, heart disease, kidney disease, movement disorder, multiple sclerosis, ALS, and even any other health issue. The symptoms that we cure by giving quality care to our clients include pain, depression, difficulty sleeping, and anxiety. As those affect the mind and body. By excluding all these from their lives, we can make their life even more relaxing. Help you live happily ever after. A recent survey found that people getting Palliative Care in Camarillo due to their illness from trusted caregivers live longer lives than others with similar illnesses.
Ready to find out more?
Drop us a line today for a free quote!
Request a Free Consultation