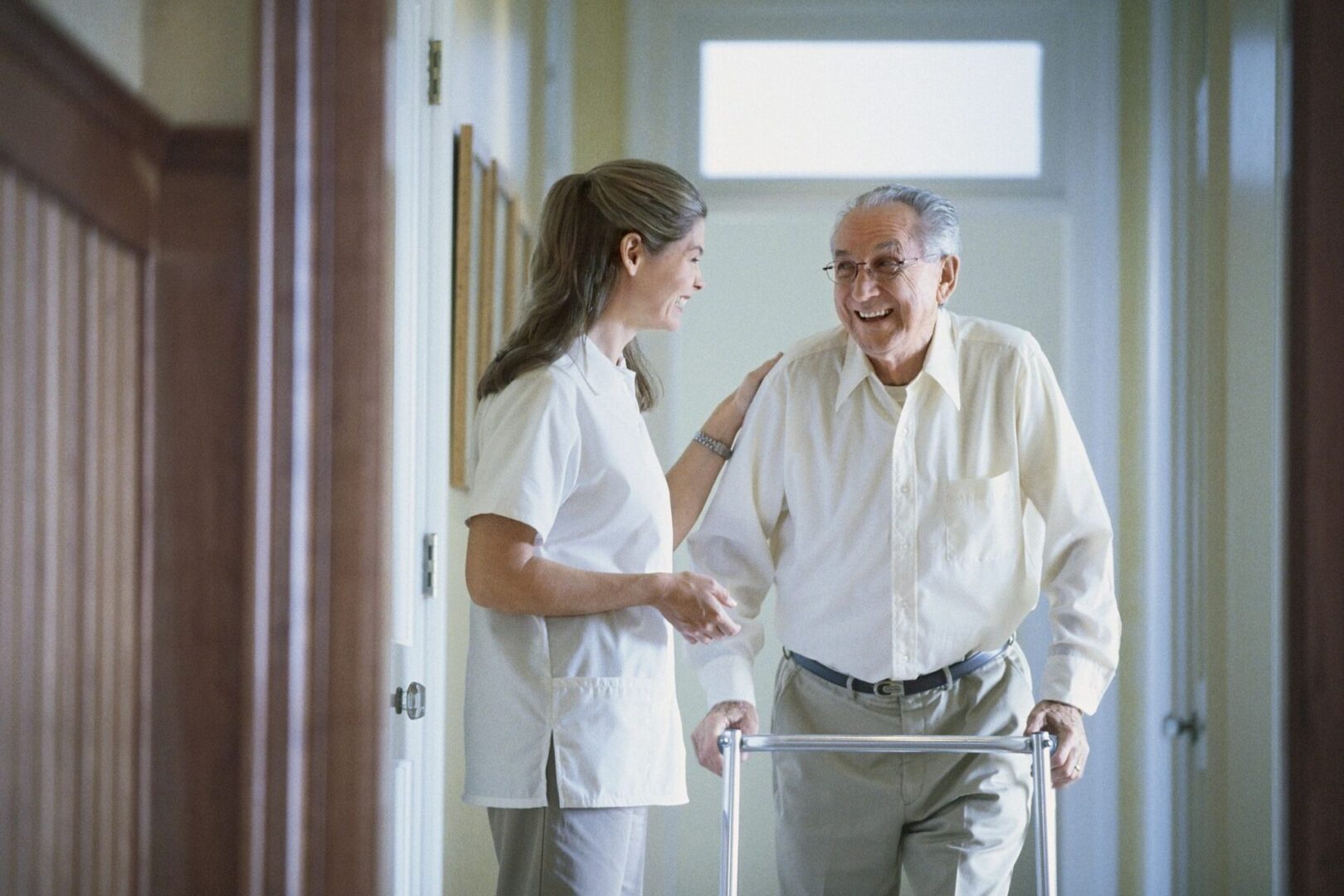 Live Well With Family Ties Home Care Professionals - The best Care for Individuals with MS in Thousand Oaks
Someone you love - perhaps your child, spouse, a parent, friend, or other members of your family has been diagnosed with multiple sclerosis (MS) and is looking for in-home care, then, welcome to Family Ties Home Care. Meet our highly trained professionals that care for individuals with MS in Thousand Oaks. Your loved one is seeking care from you, but you cannot provide the care they require, there you must talk to expert caregivers who are knowledgeable and trained to give the care one need. They provide the best care to help you deal with the emotions and challenges of you and your loved ones struggling with MS.
Ready to find out more?
Drop us a line today for a free quote!
Request a Free Consultation