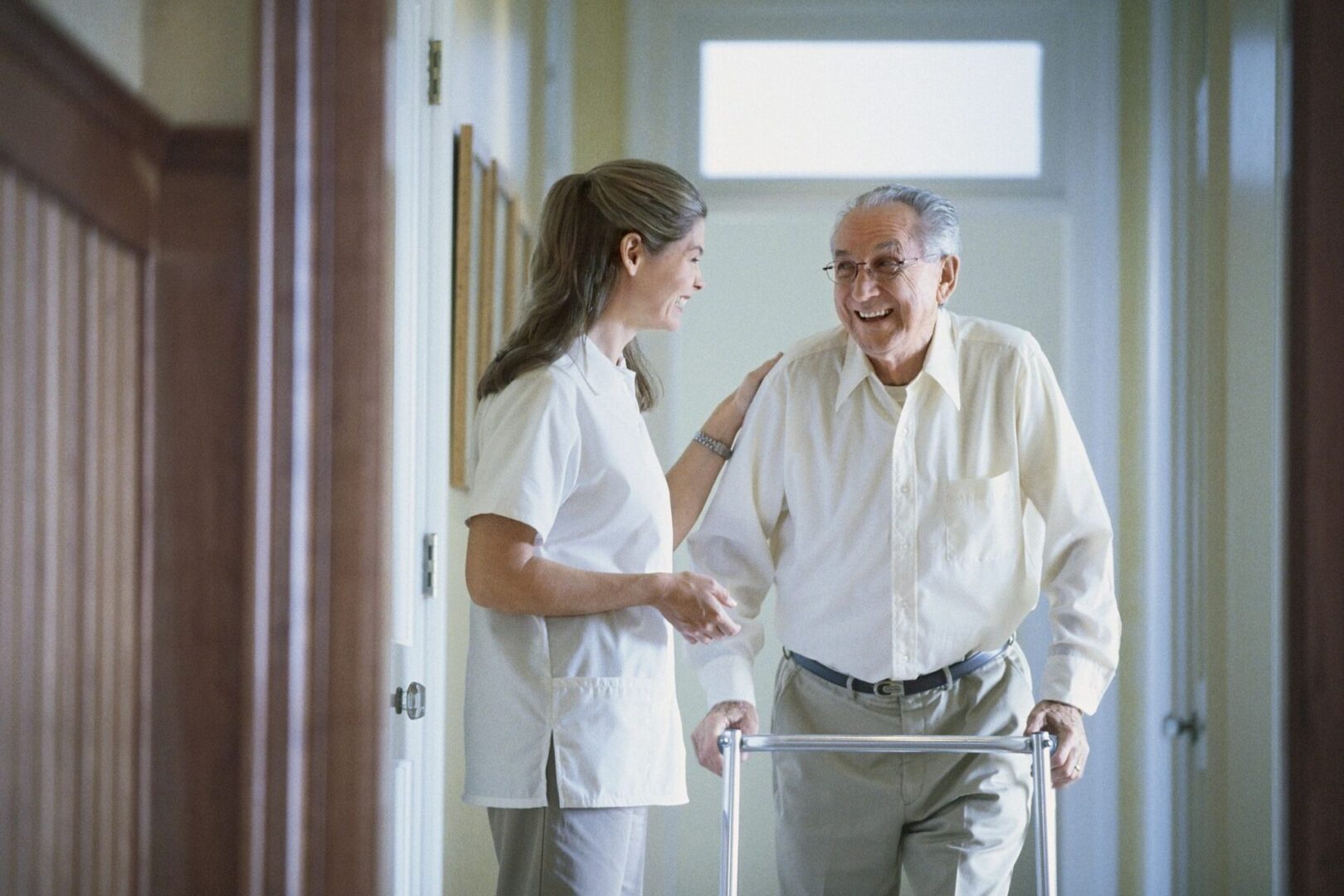 Best Movement Disorder Care Westlake Village Services for Your loved Ones
Our highly trained professionals at Family Ties Home Care know that a person having movement disorder needs proper care from a reliable caregiver. From the initial stage of your ill health to the most critical state, we are here to help you in every situation and help you live a quality life. To provide everything you need, we customize our plan to care for an individual with a Movement Disorder Care Westlake Village. We believe in taking care of the unwell holistically. We care for your body, mind, and spirit; because we understand that movement disorder affects your living style. Count on us for integrative care by our professional caregivers. Our caregiving plans are meant to meet your individual needs, along with managing your medication and evaluating more.  
Ready to find out more?
Drop us a line today for a free quote!
Request a Free Consultation