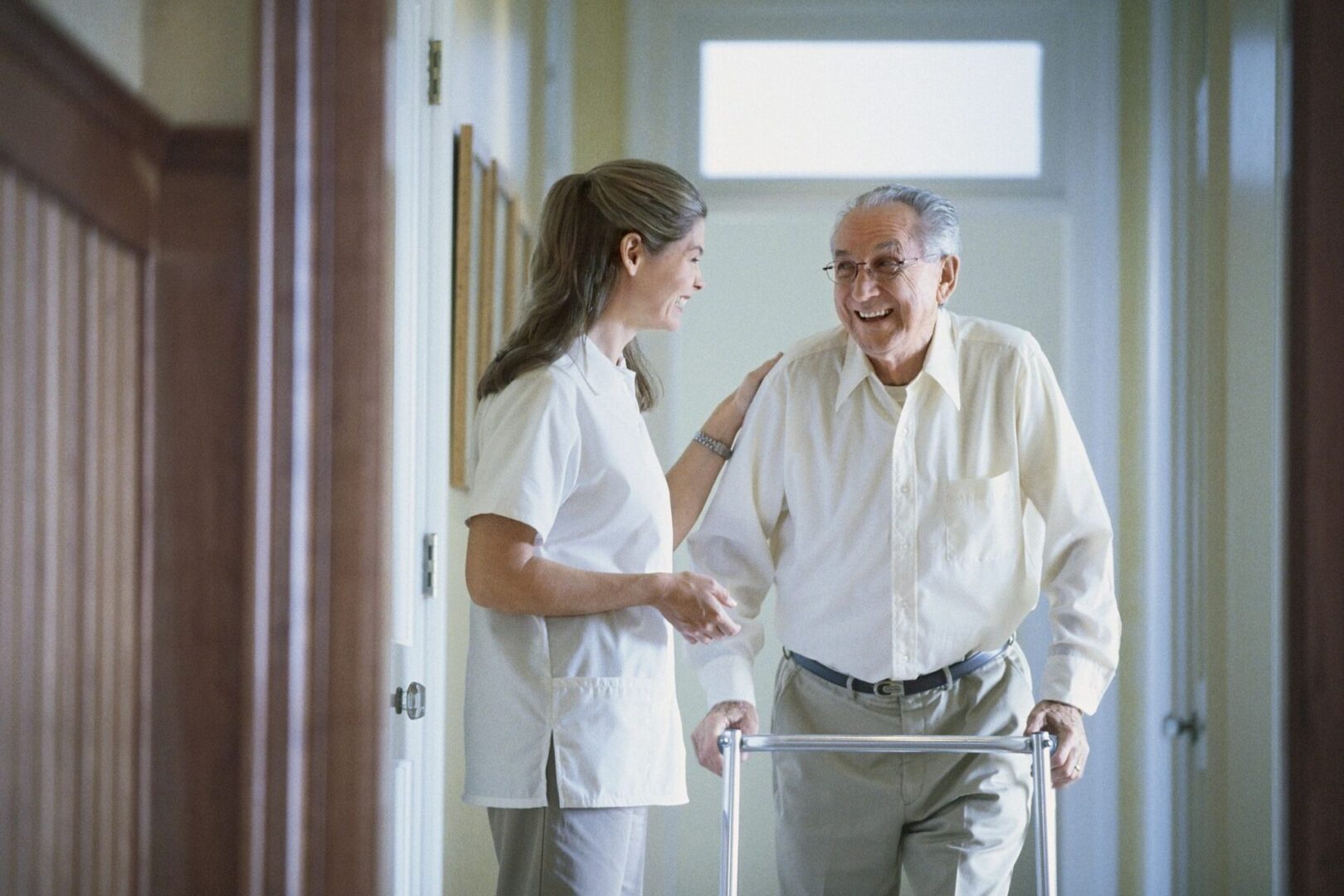 Best Caregivers to Care for Patients With Kidney Disease Care Agoura Hills
It is challenging for patients to find the right caregiver due to their demanding Kidney disease Care Agoura Hills. The challenges get even harder for young and old patients - those who cannot fulfill their daily requirements physically or mentally. They need to meet a trusted caregiver who can handle every situation due to kidney disease and take major responsibility for their care. Older people are more strained about the care with kidney disease in Agoura Hills, and the number is growing day by day and increase as the population ages. Those giving in-home care to their loved ones have a substantial burden on them. Our only concept to care for those individuals with kidney disease focuses on the caregiver's burden and the sufferer's burden.  
Ready to find out more?
Drop us a line today for a free quote!
Request a Free Consultation