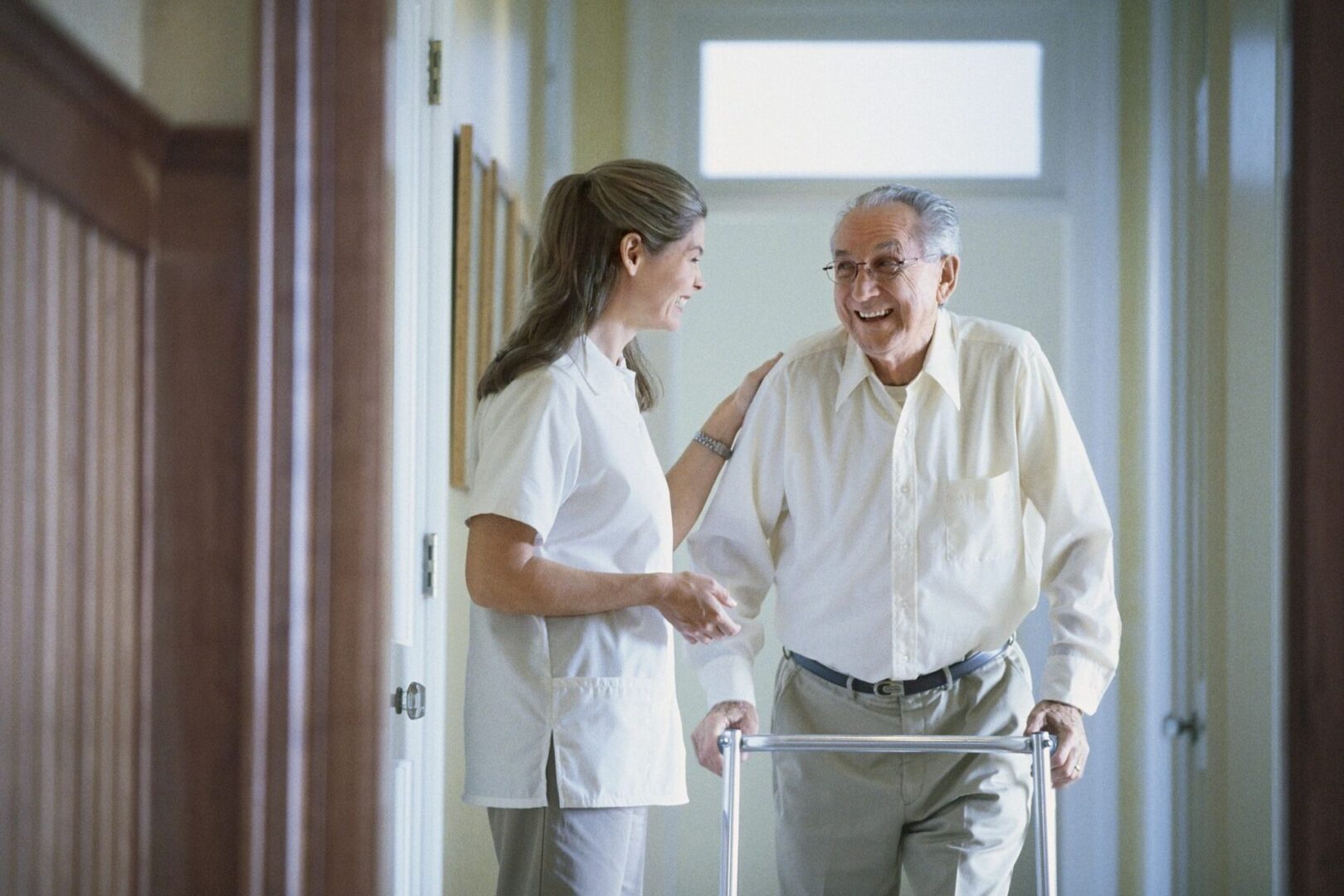 Personalized Home Care Assistance in Moorpark For Families
Are you having any physical or developmental disability, recently had any surgery and recovering from it, or have any other challenges due to aging? Our personalized Home Care Assistance in Moorpark for you or any of your family members is all you need.
Our insured, highly trained caregivers provide comprehensive in-home care that completely matches your requirements or any other preferences. You will still have control of your daily routine. We are your support intervene.
Ready to find out more?
Drop us a line today for a free quote!
Request a Free Consultation