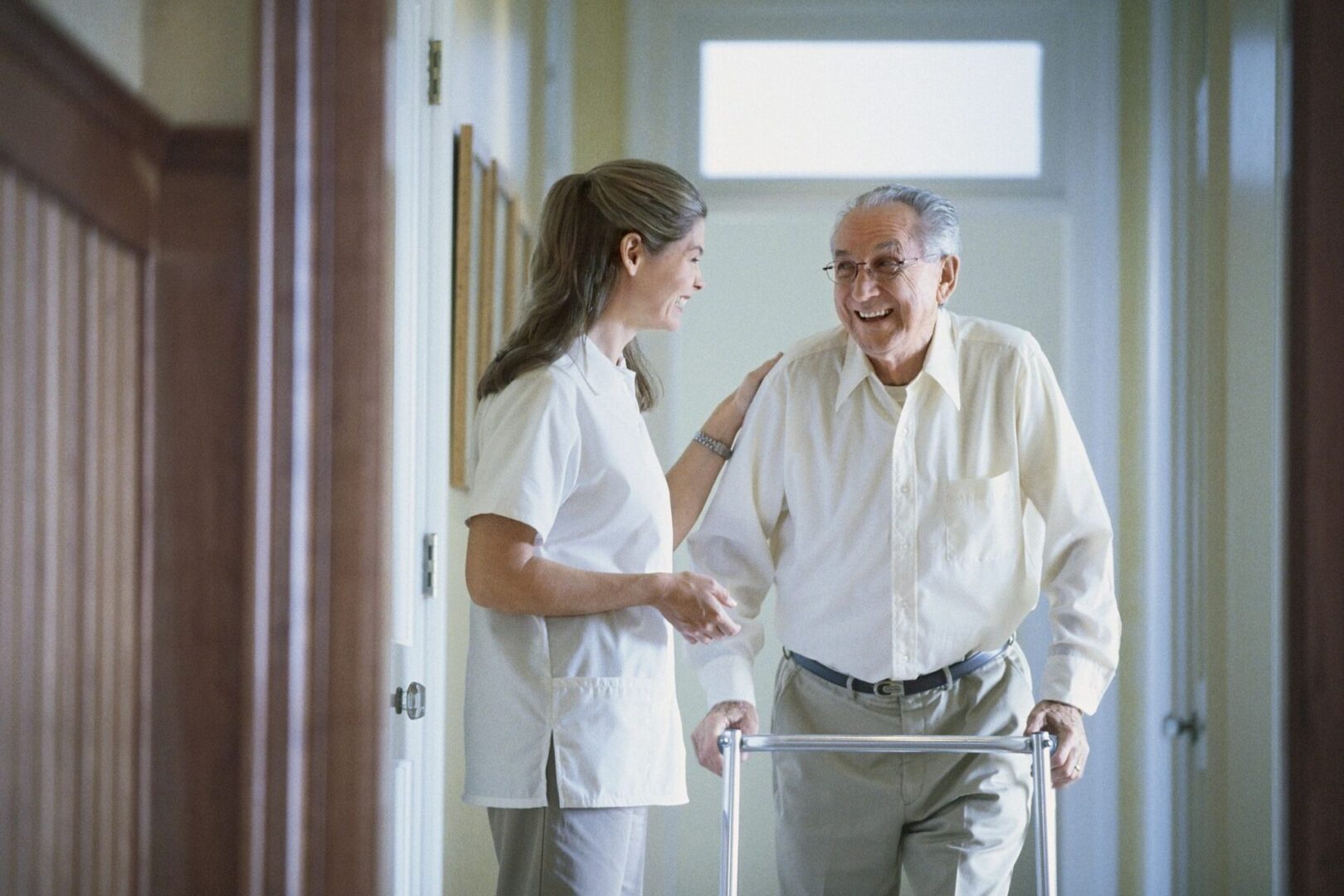 Caregiving For Someone With Heart Disease Care Oak Park
Most people with heart disease tend to get help and unpaid care from their family, partner, friends, or neighbors to manage their stressful lives and make their lives somewhat better. Our advance caregiving service increases our responsibility for clients that directly results in the overall growth of our caregivers as well. With our years of experience in providing Heart Disease Care Oak Park to our clients, we can include more intensive care to improve their quality of life.
A person planning to have self-care needs adherence and management activities that are really complicated and notoriously difficult for the person having heart issues. Our caregivers at Family Ties Home Care all agree to take overall care of an individual with Heart disease.
Ready to find out more?
Drop us a line today for a free quote!
Request a Free Consultation