24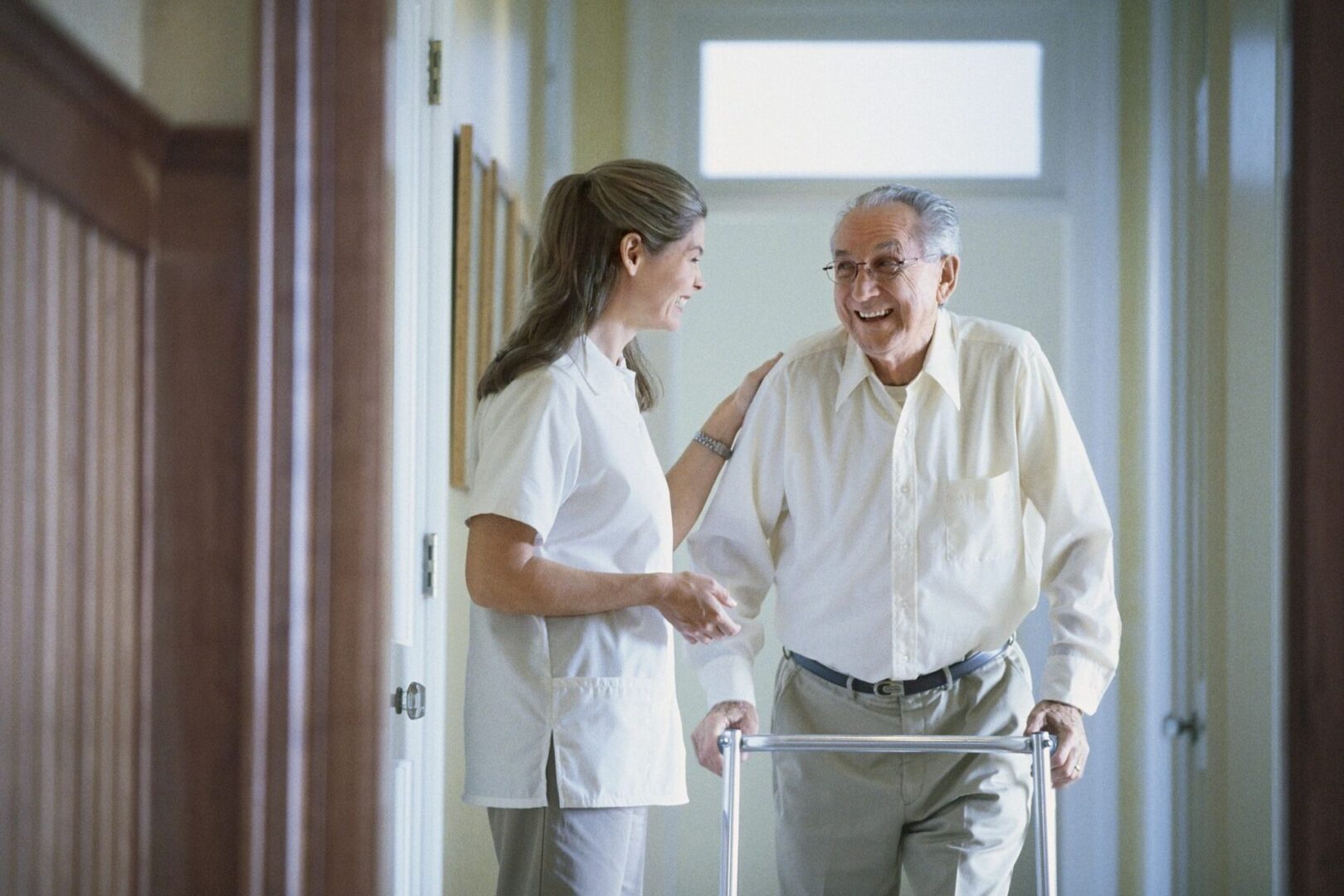 Caregiving for Your Loved Ones with Parkinson's disease Care Oak Park
At Family Ties Home Care, we had experienced caregiving with serious patients with Parkinson's disease. It is a neurological disease affecting mainly the movement of the body and cognition as well. It results from the nerve cell destruction in the part of the brain known as basal ganglia. We have worked with the healthcare providers, doctors in Los Angeles and Ventura County to give proper Parkinson's disease care Oak Park to an individual. Proper care is highly essential when the person starts experiencing motor symptoms of Parkinson's because 50% of the effect have had existed already in the body and mind.
Ready to find out more?
Drop us a line today for a free quote!
Overcome the Caregiving Stress with Our Parkinson's disease Care Oak Park Professional Caregivers
It becomes challenging when someone close has to take care of the person, especially when it's progressing rapidly. But, with professional caregivers like Family Ties Home Care, be at ease. We prepare our caregiving with initial assessments required to be done to understand an individual's conditions with Parkinson's. Our caregivers understand the Parkinson's disease Care Oak Park and emotional support required to give your loved ones the quality of life; thus, we educate and train our professionals to offer companion and personal care, short term care, specialty care. It is equally important because it takes ongoing education and time to learn various symptoms of Parkinson's. In our care for your loved ones with Parkinson's Disease, we offer preventative care, light housekeeping, grooming and hygiene assistance, transportation services, and even more to make your loved ones feel relaxed and fulfil all their needs in your absence or presence. We can communicate with your healthcare providers and match your treatment choices to your goals and needs. All in all, we allow you to control your life and decisions and let you better cope with every challenge of living with Parkinson's disease. 
Request a Free Consultation