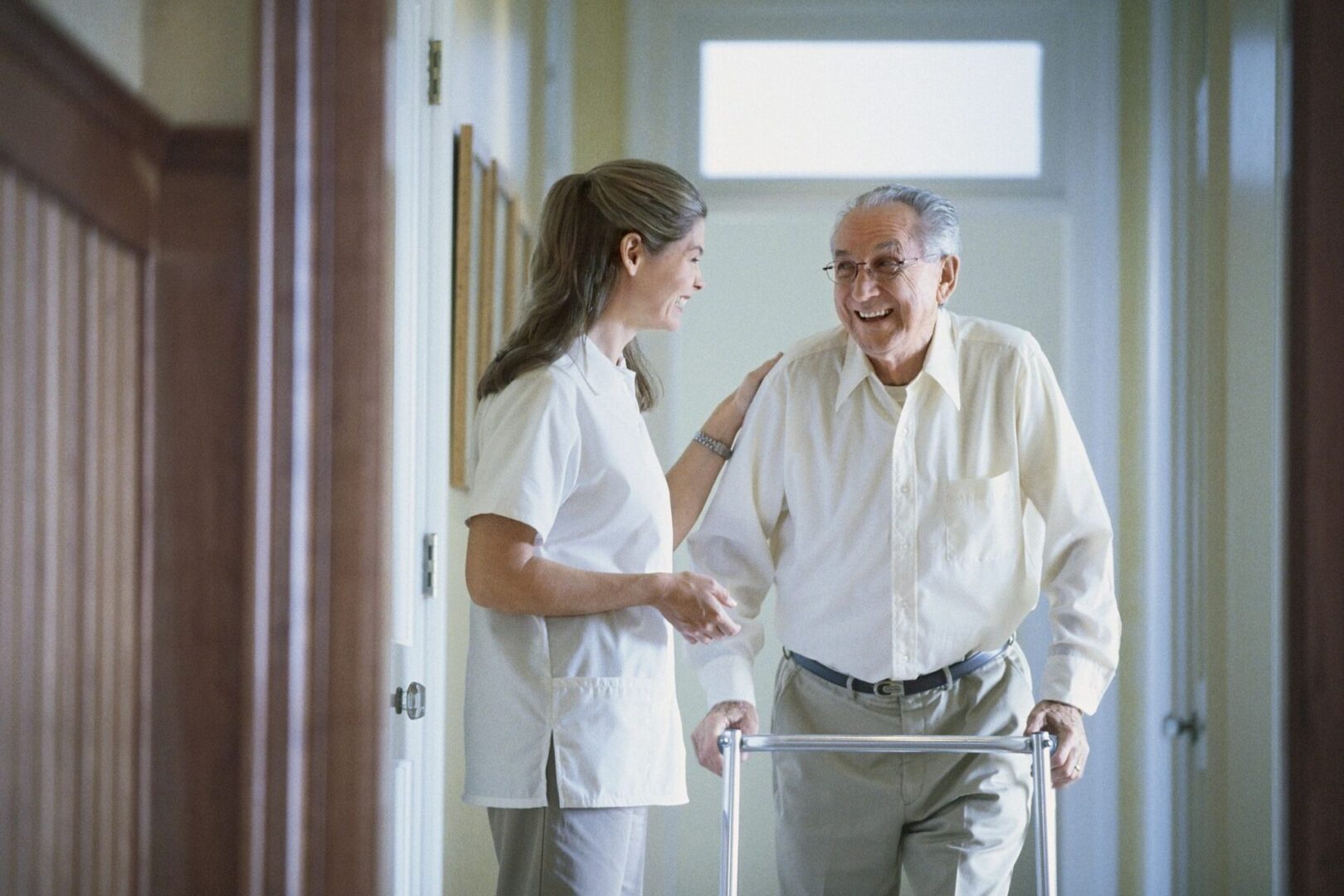 Compassionate End of Life Care Moorpark For Your Loved Ones
It is really tough for individuals to get proper care when having any terminal illness during their final life stages. Due to this, they are admitted to the hospital for nutrition, medical needs, and any other issues. Your loved one is approaching the end of life; they require the best care, attention, and treatment. We are concerned about making them as comfortable as possible with our compassionate care just for the sake of making the time left best for them. With our palliative care and End of Life Care Moorpark, we help control pain and other symptoms. Our only aim is to offer complete support and care to remove all the stress of you and your loved one in his end of life. Our motive to provide care for the individual during their terminal illness is to help them get better as the nature of the illness matters a lot in the final stages of life.  
Ready to find out more?
Drop us a line today for a free quote!
Request a Free Consultation