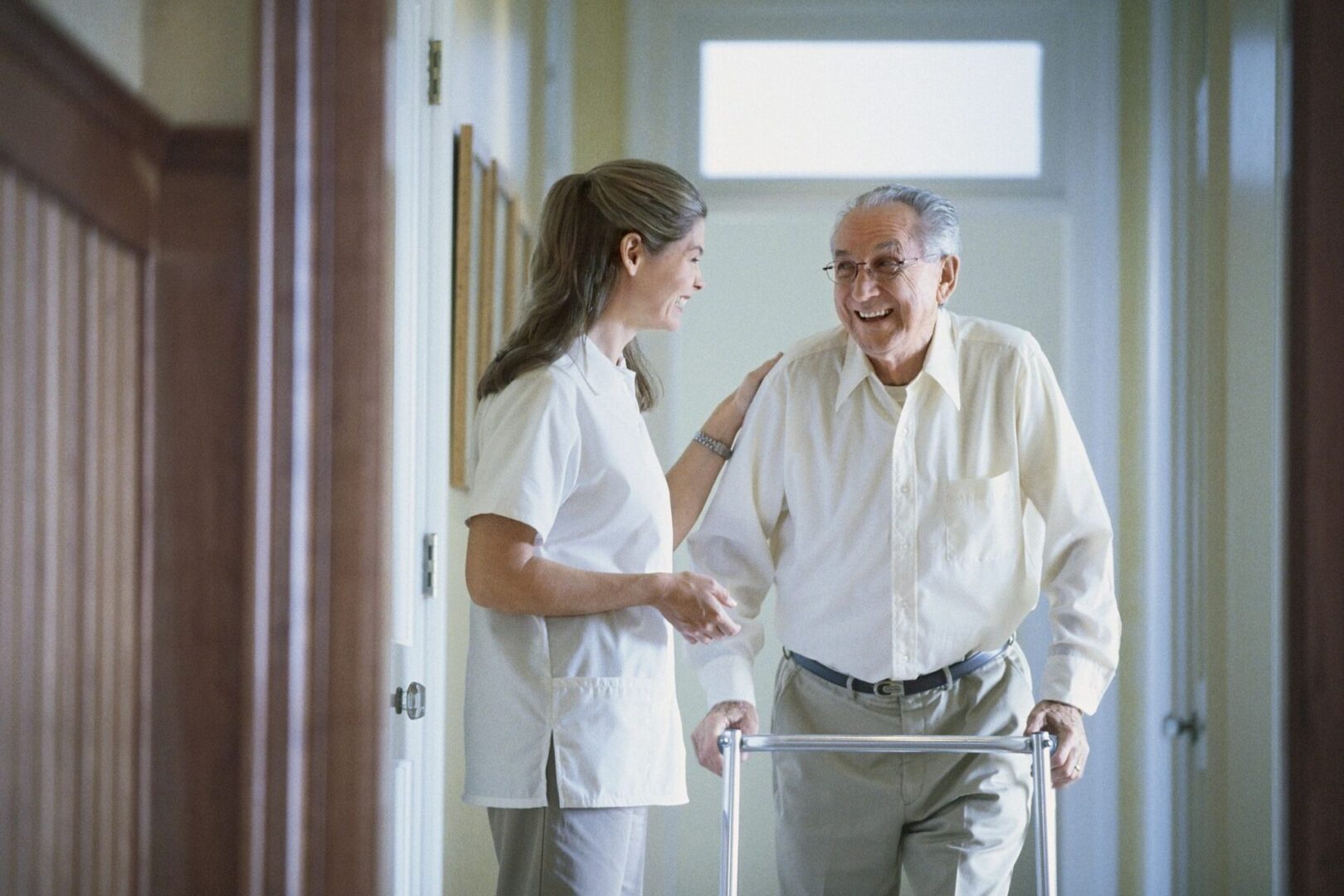 Affordable In-home Elderly Care in Westlake Village
Does your elder need 24-hour home care, companionship? Our caregivers are always ready to serve you with the best care you won't find anywhere else. You can contact us any day of the week (weekends and holidays) to give your loved one Elderly Care in Westlake Village. We are highly trained to customize in-home care plans according to the older's needs in your house when it's required.
Ready to find out more?
Drop us a line today for a free quote!
Request a Free Consultation