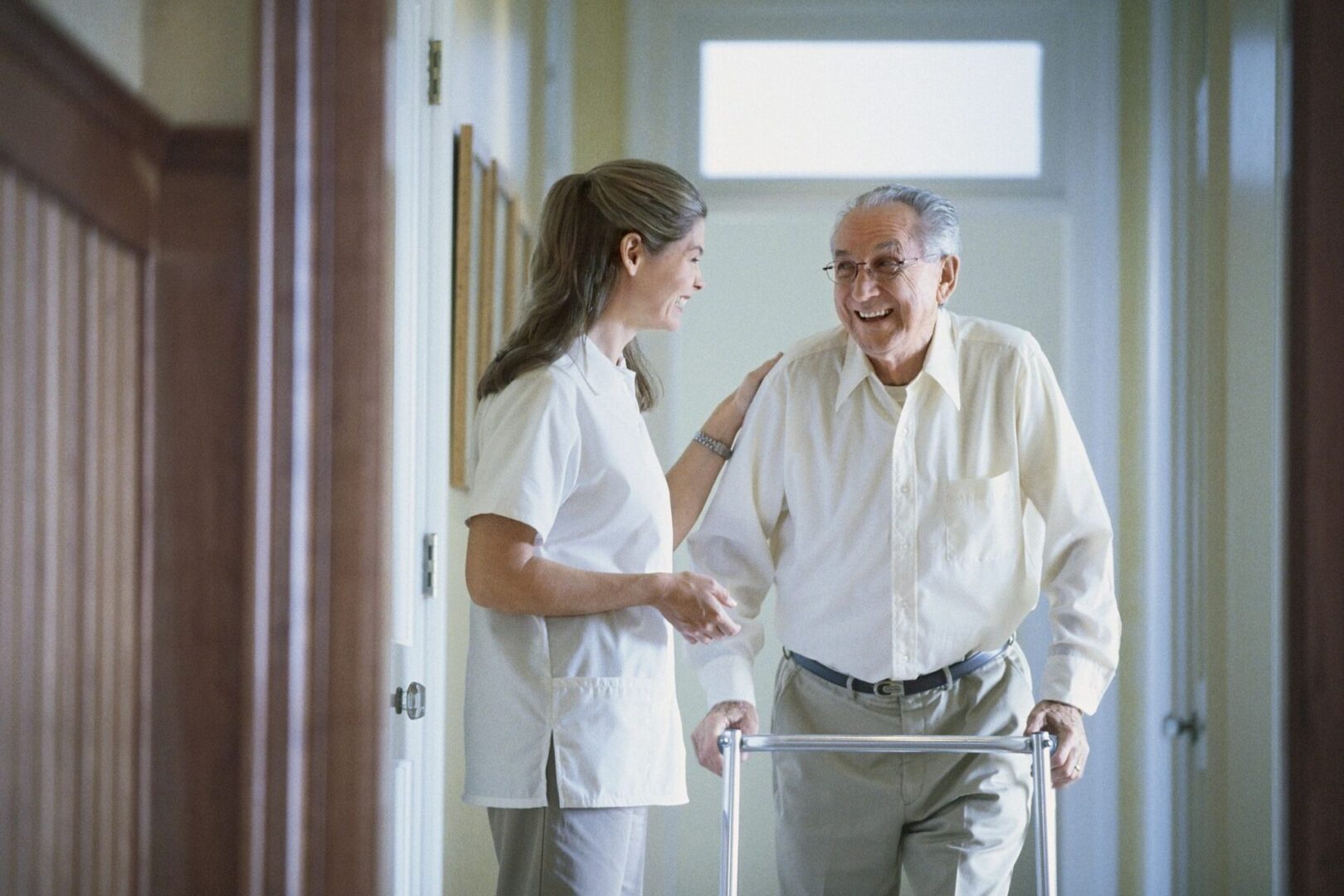 Safe and comfortable Dementia Care Simi Valley for Individuals.
Having dementia and finding it tough to adjust your daily routine and adapt to your home environment? We help you do it all! We understand the frustration you acquire due to the growing dementia problems. We use suitable ways to understand the people by talking to their family members or the person having the issue and provide Dementia Care Simi Valley. Our motive is to reduce all the daily stress created. Our caregivers not only provide a certain amount of help, but we also strive to provide the right and monitored help and care in order to make the person feel independent and capable to the precise state. We make you feel completely safe and never give you a chance to get frustrated. 
Ready to find out more?
Drop us a line today for a free quote!
Request a Free Consultation